A Guide to Increasing Diversity in Housing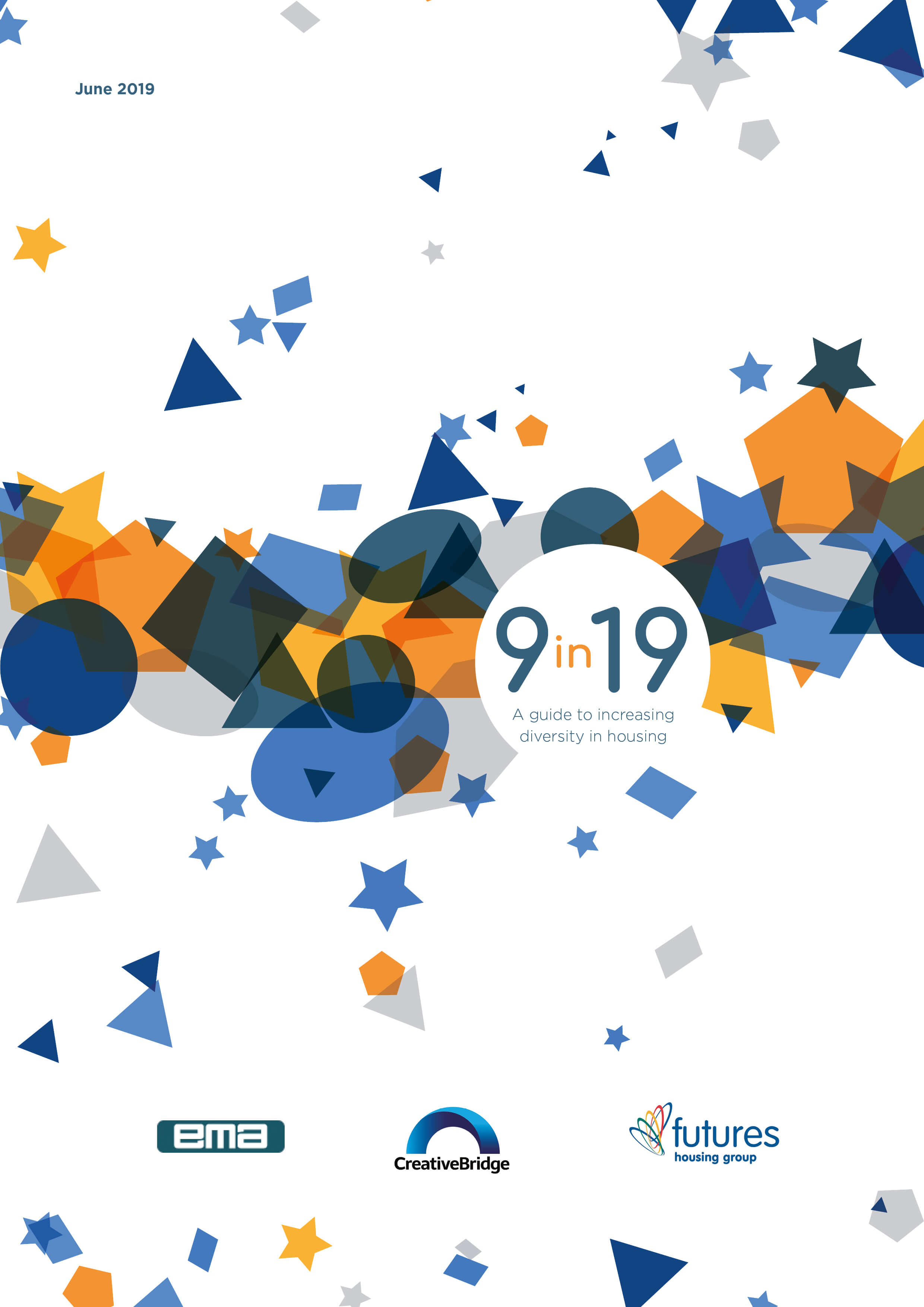 ema consultancy is delighted to launch our latest report today, looking into practical actions those working in and for the housing sector should take to improve board diversity.
Research by our team last year into housing board diversity showed that only 37% of board roles were held by women and only 32% had female chairs.
In response, we organised an event which saw 30 men and women in governance roles gather to talk about barriers to entry and key recommendations to increase representation of the nine protected characteristics.
The report captures the key outcomes, including the need for greater board visibility, softer routes into governance such as shadowing, an increase in practices such as meeting observers and refocusing recruitment adverts on attitudes and behaviours alongside skills.